"A stable group in Italy for over 15 years"
International transports in the
different ways: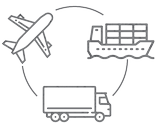 Road freight

Air freight

Sea freight
"Professionalism and quality of
our services
are the best business card"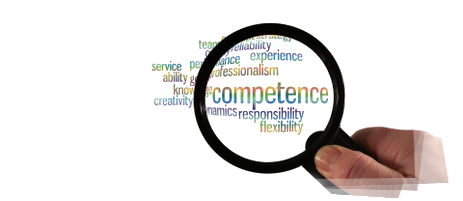 Our company has been present on the market since 2009, with a consolidated network of correspondents located in the main Italian and foreign cities;
our predominant action Field is the
International Transport, in the following ways:

Road freight, Air freight, Sea Freight.
We also offer a tried and tested transport service throughout Europe with vehicles up to 3500 Kg; also the National Traffic is covered in its entirely.
The confidence that current customers are placing in us, is reciprocated with

a quality service and professionalism
that we strive to maintain the highest level; we believe it is our best business card, necessary to maintain a lasting and satisfying of mutual relationship.
We are shure that this is the right approach to present our services to a new customer, who wants to stand out in the business.
if you needof informationdo not hesitate contact us!
Our staff will always be at your disposition to provide all the information you need, to allow you to choose, with satisfaction,
the
solution suited to your needs.