Our predominant field of action is in
International Transport,
in the following ways:
•
Road Freight
•
Air Freight
•
Sea Freight ...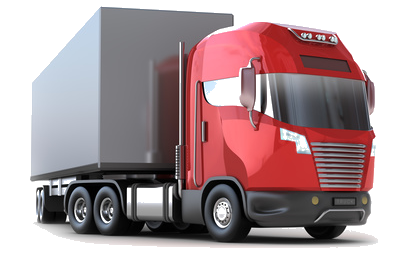 National and International Transport
Our service covers the Italian territory, the countries of the European Union and the Extra-European Countries with a fast and flexible service, based on the specific needs of the customer and
with the purpose of optimizing time and costs.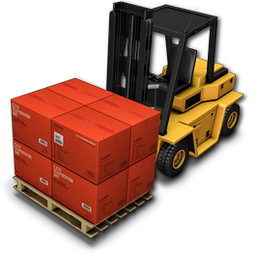 Goods Management Services
Our team is specialized in logistics, integrating the transport services with the storage of materials, the handling and the realization of packaging on specific customer requests.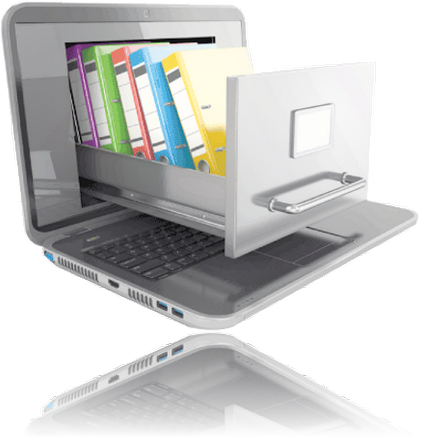 Document Digitization Service
Being able to have a digital archive can significantly reduce the time spent searching and retrieving documents. We will also take care of the withdrawal and the eventual maintenance of the paper archive at our warehouse.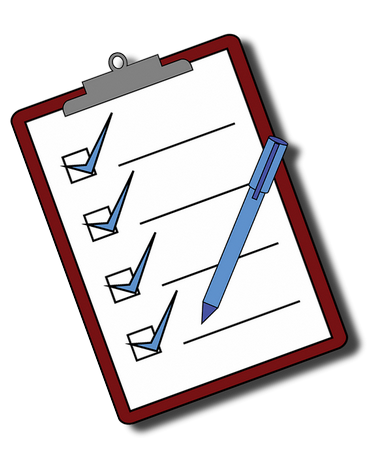 And more...
Hosting, designing, creating and maintaining Web Sites for companies and individuals.
Competence, Professionalism, Experience, Flexibility, Knowledge of the sector and Quality of the Services offered; this is our business card!